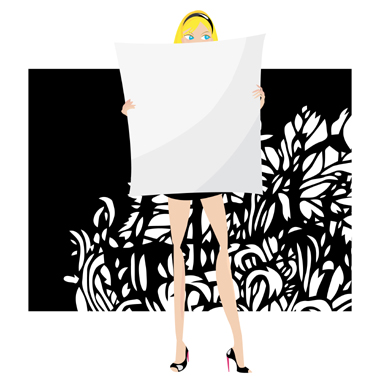 Sign up with a web hosting service—If you already have an account with a hosting service, you are good to go. If you need a hand in choosing a reliable service, we would be more than happy to help.
Register a domain name—If this is a new website, decide on a name for your site. Something short and easy for people to remember is best. You can usually register the domain name (www.yourwebsite.com) through your hosting service, who will then take care of pointing it to your website.
Complete our New Project Questionnaire—Tell us about your website. Take your time. Be thoughtful and thorough. The more information you can give us, the better. Our questionnaire will help you organize your thoughts.