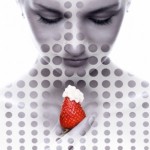 Patricia Petro, Web Designer
Sweet Solutions
Findlay, OH USA
Email: patpetro@msn.com
For new web design projects, we ask that you please complete our New Project Questionnaire. There is NO cost . . . NO obligation, but we cannot help you without the information on that form.
If you have other questions or comments, feel free to write.