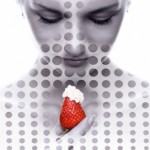 Patricia Petro, Web Designer
Sweet Solutions
Findlay, OH USA
Email: patpetro@msn.com
If you're interested in having a website designed, we would love to hear from you. Please complete our New Project Questionnaire. Let us know what you have in mind, and we will get back to you with a formal quote. There is NO cost . . . NO obligation.
If you have other questions or comments, feel free to write.