We work exclusively in WordPress and Genesis to create awesome websites and blogs for individuals, organizations, and small online businesses.
WEB DESIGN and DEVELOPMENT . . . WEBSITE MANAGEMENT
Our design packages will give you the most for your money. If a package comes close, but does not quite fit, we will work with you to tailor the package to meet your specific needs.
When your website is finished, we provide unlimited customer support. We answer your questions, troubleshoot, and guide you through routine tasks, such as text edits and graphic swaps.
Your website will be a breeze to manage, but if you decide you don't want to do it yourself, you can sign on for Site SweepTM Maintenance, and we'll do it for you.
I take pride in designing distinctive websites and blogs that excite and inspire. Finding the right look for a client and creating an attractive, easy-to-use, functional, and effective layout at an affordable price has always been the fundamental guiding principle at Sweet Solutions.
♥
—Patricia Petro
Choose a design package that best meets your needs.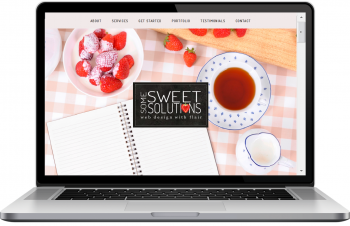 We offer four comprehensive design packages.

All of our packages come standard with the features and design elements most often requested for by clients.

Pricing is mostly determined by the number of pages included in the package.
Brochure Website – from $750
A classic 1-4 page website, with just enough flair to make it interesting, is perfect for small businesses or entrepreneurs who want an appealing, professional online presence to showcase yourself, your product, or service. It is an easy, effective way to reach a worldwide audience with information and photos. Genesis Framework and theme (a $100+ value) are included in the package. It's a sweet deal.
Sample Brochure Websites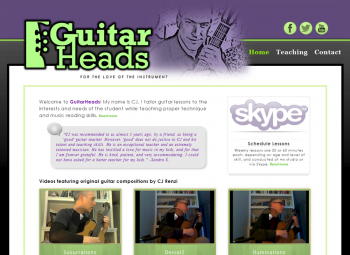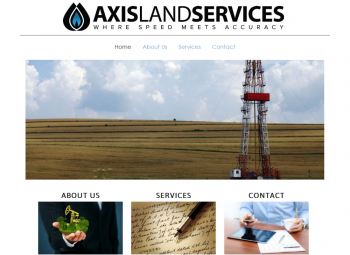 Basic Blog – from $925
Our basic blog is a great options for writers and up-and-coming influencers who are just joining the blogging world and want an affordable start. In addition to a customized look that beautifully reflects who you are, we add content to your pages to help get you get started and give you a blog that you can take over and easily manage and grow yourself. Adding pages, posts, photos, recipes—whatever you want—will be a breeze. And if you need help, we are always only an email away.
Sample Basic Blog Themes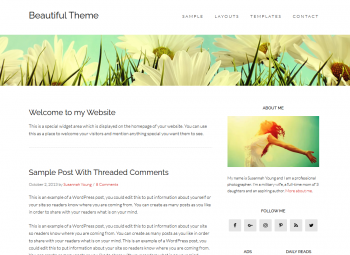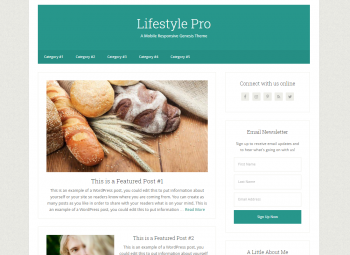 Customized Genesis Theme – from $1550

Our specialty is customizing Genesis themes, giving them a fresh new look, and incorporating slick features that take a great theme to the next level. In some cases, we can combine features and design elements from two or more different themes for awesome results and state-of-the-art functionality. Customizing a theme is an affordable alternative to custom design that gives your website or blog a custom look without the cost.
Sample Customized Genesis Themes

Deluxe Custom Design & Development – from $2675
Bring your vision to life. If you have something special in mind, an idea for a website that's been swimming around in your head, or a prepared concept you want translated into a website, no problem. We can design around the look you want, get it into Genesis, and create a completely custom website that effectively meets your specific needs. From start-to-finish, we work with you to make your dream site a reality.
Sample Deluxe Custom Design and Development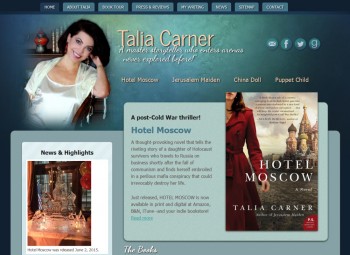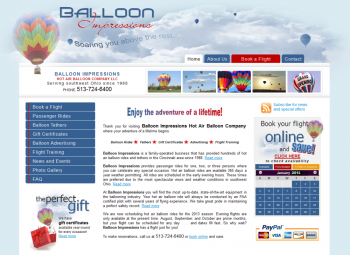 Site SweepTM Maintenance – starts at $100 per week
Our Site SweepTM Maintenance is available for those clients who want to sit back and enjoy a worry-free website. We do all the work for you. We have solid experience in site management, a keen eye for detail, and an understanding of the need for timely updates performed accurately. We know that building a website is only part of the process—maintaining it properly to ensure that your investment is protected is as, if not more, important. With our maintenance plan, you get a professional webmaster at an affordable price. Cost depends upon the size of the website, type of updates you want, how many, how often—that type of thing. With $100 a week, you get up to four hours for updates and routine maintenance. Let us know what you need. We'll talk and come up with something that will work for you.
We also service client websites without a Site SweepTM Maintenance contract. Minimal fees apply, based on each incident.