Just about every website has a favicon. If your browser supports tabbed document interface, like mine does, you can find the favicon in the tabs next to the web page name.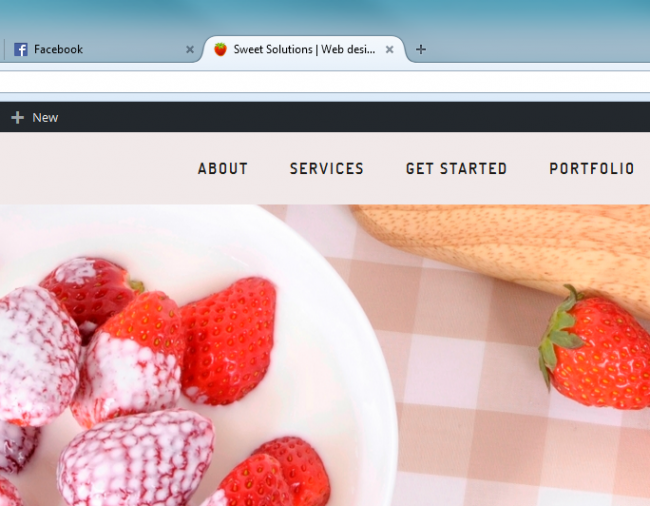 How to create a favicon
Favicons are typically 16×16 pixels. They are created using favicon generators, like the one at Dynamic Drive. It's an easy process—anyone can do it.
Choose a logo or other image that relates to your website. It's important that the image you choose is easily identifiable when reduced in size to 16×16 pixels. Supported file formats are: gif, jpg, png, and bmp. If you require a transparency, a transparent gif or png file should be used. Take care not to violate copyrights by using a trademark or other copyrighted image.
Upload the image to the favicon generator.
Click the button to generate the icon, and save it to your hard drive.
The favicon is now ready to upload to your website.
For more information on favicons, and a bit of inspiration, see:
Wikipedia—Favicons
W3C—How To Add a Favicon to Your Website
Favicon Generator and Gallery