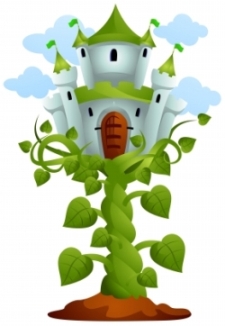 Web design gives flight to imagination. Like broad strokes across a blank canvas, each web page paints a picture.
First impressions are everything. A website's opening page should surprise visitors in a positive way and draw them in, wanting to see more.
A website's design is a matter of preference. Some people love hi-tech, others love country. Some love soft pastels or bright colors, others Gothic or black. Still others prefer clean lines with few graphics and plenty of white space. It's all relative—what works for one person might not work for another.
Websites should be unique. They should reflect the individual personality of the person, business, or organization they represent. Cookie-cutter sites are boring. They lack drama and impact. Our differences make us interesting, and the same can be said for websites.
What makes a website unique is presentation. This is where the designer shines. Little details done right make the biggest impressions.
Forget about waves of special effects and dancing animation. If you must have slideshows and flash, use them sparingly. The most effective designs are calm, friendly, and inviting with subtle details that add polish and interest for a pleasant browsing experience.
Focus on your site's primary purpose. What do you want people to see or accomplish when they visit? Design and layout should enhance your content, product, or services.
Navigation should be clear and easy-to-follow. No more than three clicks should get visitors where they want to go.
Text should be necessary or none at all.
In web design, less is always more. Simplicity is elegance.