The reviewer at Peek said my personal website, Patpourri, is like "a non-celebrity version of Goop." I'm flattered, I think.
As far as the web design goes, it was a good review.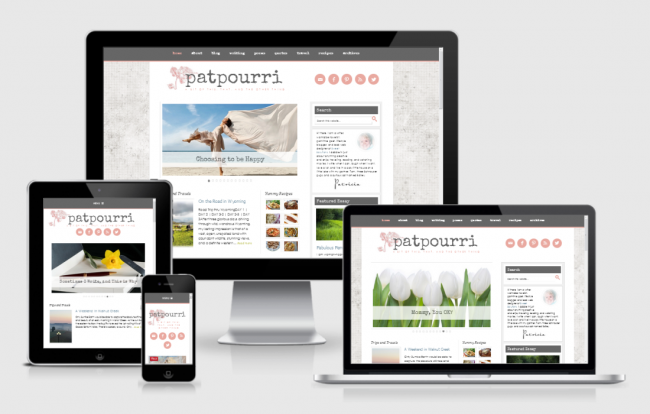 Peek is a free usability testing tool powered by UserTesting, the world's leading user research platform. This is the same kind of testing web designers [should] conduct when developing custom websites for clients. Now that there's a tool readily available online, designers don't have to bring in outside people to see if a site works or not . . . and clients can test the site themselves to see what others are saying. Sweet deal.
Have you tested your site's usability? You should.