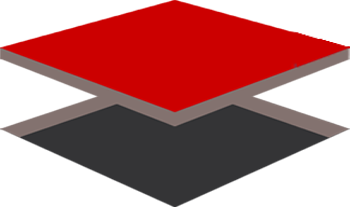 Trying to find the right hosting service for your website is mind-boggling. I know. I recently changed from a host I had been with since 2002 to another that promised faster, better, more-reliable service.
It wasn't easy. There are literally dozens of hosting services out there, and all have hosting plans that look similar. How do you know for sure which ones are good? Honest? Reliable? The best value for the money?
This is what I was looking for:
A reputable company.

If you google "best web hosting services," you get a boatload of sites you can go to for reviews, opinions, and comparisons. It's a good starting point for the names of those hosting services who are consistently rated at the top.
Reading online reviews is another way to weed the good from the bad. But you can't necessarily rely on reviews or review sites for honesty. Nor can you trust posted testimonials and opinions. Too many hosting services pay people to say nice things. They aren't, however, going to pay anyone to write a bad review, so read the complaints to see if any patterns emerge, such as, horrible tech support or repeated website downtime.

An affordable hosting plan—no overkill or features that might not be needed. You can always upgrade later, if necessary.

There are four types of hosting: shared, VPS, dedicated, and cloud. Shared hosting is what most people choose—it's the least expensive and good for just about any personal or small business website. If you anticipate having a lot of traffic, you might want to go with another plan. A live chat or phone call with a sales rep would answer your questions and help identify which of their hosting plans is best suited for your website and budget.

Friendly, informative customer service.
Prompt/same day customer support and techs who know their stuff and are willing to help.
Free domain registration—not necessary, but a plus.
Free cPanel.
Free database backups.
Unlimited bandwidth/transfers.
Unlimited storage/disk space.
4 or more websites allowed on one account.
WordPress-friendly with one-click installation.
Data center located nearby . . . the nearer, the better.
Solid money-back guarantee.
It took a bit of time and research, but Sweet Solutions now resides happily on a shared server at InMotion hosting. As far as faster, better, more-reliable . . . so far, so good.